Oh Farley, how I love these!!! I literally look forward to it each month! If you haven't yet, you should definitely go check out Farley's blog and
link up with this month's currently!
Wanting: If you follow my blog, you know I recently tried a 21 day No Junk Food Challenge... It did not go well! I am much better at watching calories and eating whatever I want in moderation than I am with being restricted to no junk... Ok, seriously... no cookies... Don't you people know that Fiber One makes 90 calorie cookies now????? So good!!!! And hello, it's only 90 calories! That is less than a serving of fruit! Yea yea... nutrients, healthier, blah blah blah!! don't get me wrong.. I love my fruit, but I also love me some good cookies!
1. I don't get to do read alouds too often. I always try and find good holiday books and read those to my kiddos right before breaks but I just don't have time for read alouds being in a pull out program. However, Mr. Peabody's Apples is such a cute book and I love the artwork! It is written by Madonna too which is pretty cool.
2. I am currently reading Now I Get It; Teaching Struggling Readers to Make Sense of What They Read by Joan Lazar. I am really loving her strategies to use for helping students with comprehension. I definitely suggest it to everyone!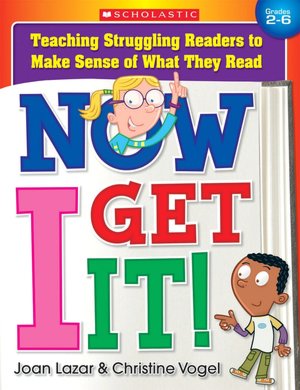 Happy July Everyone!
Taylor